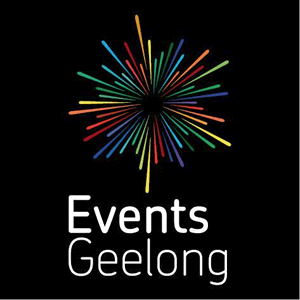 Events Geelong by City of Greater Geelong is the best place for info on the variety of events happening in Geelong.
Our Events Calendar is a great way to market your event for FREE!
Submissions are subject to approval by the City of Greater Geelong prior to publication.
Only events staged within the City of Greater Geelongs municipality are listed.
The Geelong Major Events Committee aims to support the development of a broad range of major events in our region.
Geelong Major Events (GME) is a Section 86 Committee of the City of Greater Geelong which has been created to support the attraction, assistance and funding of major events.
Website: www.eventsgeelong.com.au
Facebook: www.facebook.com/eventsgeelong
❊ Web Links ❊
➼
Events Geelong
➼
www.geelongaustralia.com.au
➼
www.eventsgeelong.com.au
➼
www.facebook.com/eventsgeelong
❊ Also See.. ❊
➼
City of Greater Geelong
➼
Geelong's Floating Christmas Tree
❊ Be Social ❊
Update This Page